East Valley 
In the East Valley, you're never short on options of things to do, attractions to see or food to eat. From the University town of Tempe, to the family-style suburbs of Gilbert and Queen Creek, everything you'd want AND MORE is in the East Valley. 
Thinking about moving to the East Valley? Check out these homes for sale! Find one you love? Schedule a showing!
Things to do in the East Valley 
Salt River Tubing
Ditch the heat and check out one of Arizona's most popular summer attractions, tubing down the Salt River. Grab a group of friends, head to Mesa and spend the day in the water!
Tempe Town Lake
This urban, city-side lake is a popular stop for tourists and locals alike. With options to walk around the perimeter of the lake, paddleboard on the water or bike across the bridge to the nearby shops and stores, there's no wonder why the lake is so well-known throughout the Valley.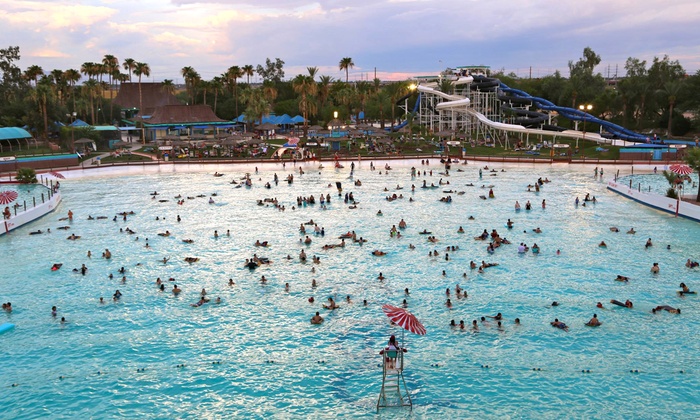 Big Surf Waterpark
As one of the several waterparks in Arizona, Big Surf is known for their giant wave pool, thrilling slides and activities for all ages. You can also rent out party rooms and cabanas for special occasions. If you're in the East Valley and looking for a fun way to spend the day, look no further!
West Valley Living The West Valley is home to some of the fastest growing cities in the U.S., with Buckeye ranking 5th in the nation for population growth. Other popular areas in the West Valley include Glendale, Peoria, Surprise, Goodyear and Litchfield...