Downtown Phoenix
This urban, upbeat and innovative community is perfect for those who want to be right on the pulse of all of the action. Downtown is home to a variety of public transportation options, endless Instagrammable picturesque spots, delicious local restaurants to satisfy your inner foodie, and a variety of housing options. From nostalgic historic homes, to modern luxury condos, there's something for everyone Downtown.
Thinking about moving to the Downtown Phoenix Area? Check out these homes for sale! Find one you love? Schedule a showing!
Things to do in Downtown Phoenix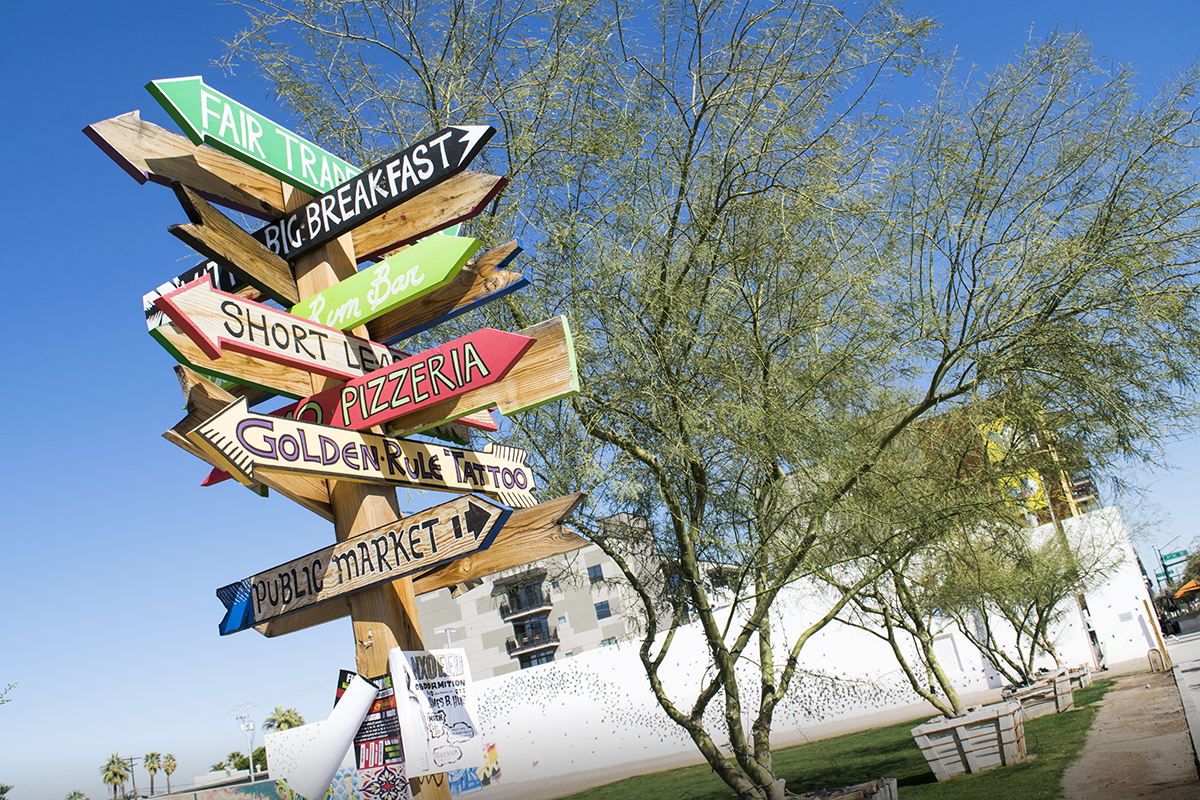 Roosevelt Row
Roosevelt Row is Downtown Phoenix's walkable arts district, known for beautiful art galleries and studio spaces, restaurants, bars and boutique shops. Popular events in the neighborhood include monthly First Fridays Art Walk and annual festivites such as the Chile Pepper Festival.
Phoenix Street Art
The streets of Downtown are decorated with hundreds of colorful murals, paintings and inspiring messages created by local artists. Take a walk, ride a bike or jump on the light rail to see some of these immaculate works for yourself.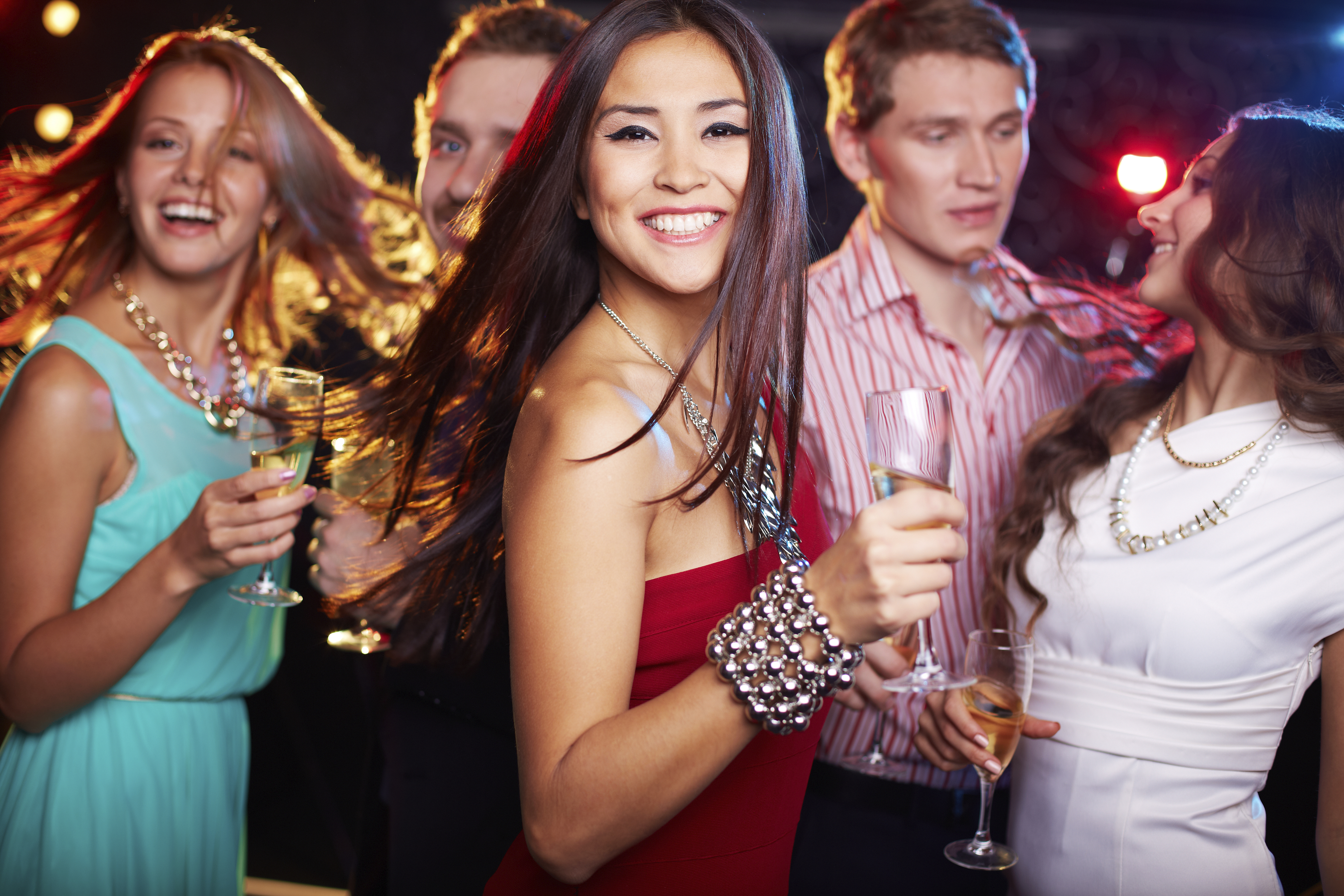 Downtown Nightlife
Nightlife options in Phoenix's urban heart run the gamut from sophisticated to gritty, or hipster to rustic, or elegantly historic to fiercely modern. Spend an evening bar hopping with friends, checking out a rooftop bar and lounge for a date night, sipping on a craft cocktail at a speakeasy or dancing in a packed nightclub.
East Valley  In the East Valley, you're never short on options of things to do, attractions to see or food to eat. From the University town of Tempe, to the family-style suburbs of Gilbert and Queen Creek, everything you'd want AND MORE is in the East Valley. Thinking...